Sale of packaging material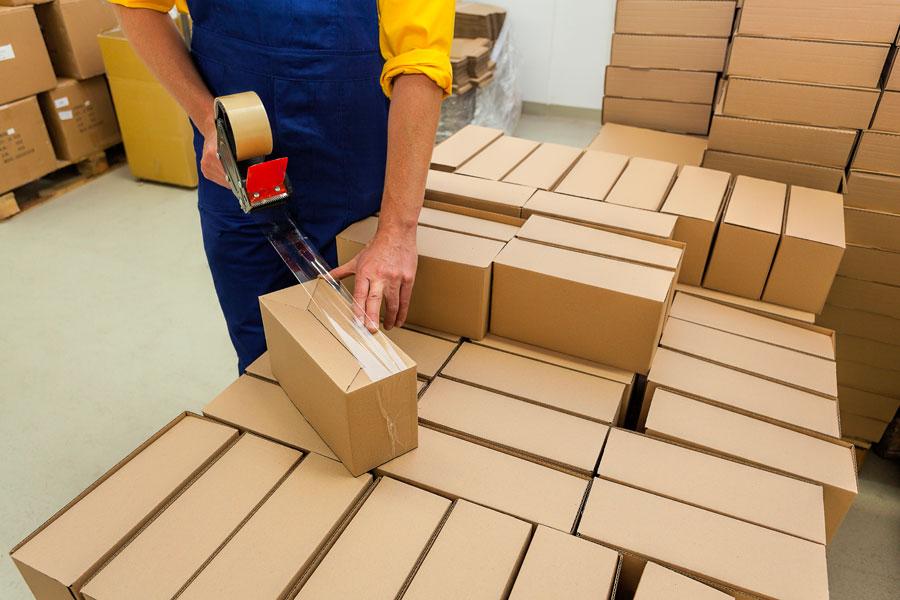 Sale of packaging material
The right packaging materials are the first starting point of every move that is perfect from every point of view and without unforeseen events.
La Quartarone Lorenzo Traslochi has a wide choice of packaging that will allow you to carry any type of object in a comfortable and safe way.
We also personally pack all your items according to your requirements and directions. We will not only be ready to do a professional and precise job but we can also recommend the best packaging materials.
In this way, even the most precious objects will arrive at their destination completely intact.
All our types of packaging for shipments
La Quartarone Lorenza Traslochi, knows how important it is to be able to ship and transport objects without any unpleasant unforeseen events, for this we offer a wide choice of types of packaging so that any item is fully guarded. Among our packaging you will find:
Cardboard packaging of various sizes
Wooden crates
Adhesive tapes and blindfolds
Bubble wrap
Stretch film
Chips of polystyrene
Wrapping paper
In addition, ISPM-15 certified crates (International Standards For Phytosanitary Measures 15) are produced and used where required with the phytosanitary treatment approved in 2002 by the FAO and recognized by the WTO to reduce the spread of forest pests through raw wood packaging used in international and intercontinental shipments.
All packaging is treated with fumigation in order to purify wood from harmful organisms and ensuring our customers compliance with health regulations and passage through customs worldwide.
Whatever your need, contact our company. Contact us and ask for more information.