Insurance
The insurance offered by our company aims to cover any type of possible and unpleasant damage. Insurance is essential so that all companies and individuals who rely on us are fully protected for transport of all kinds.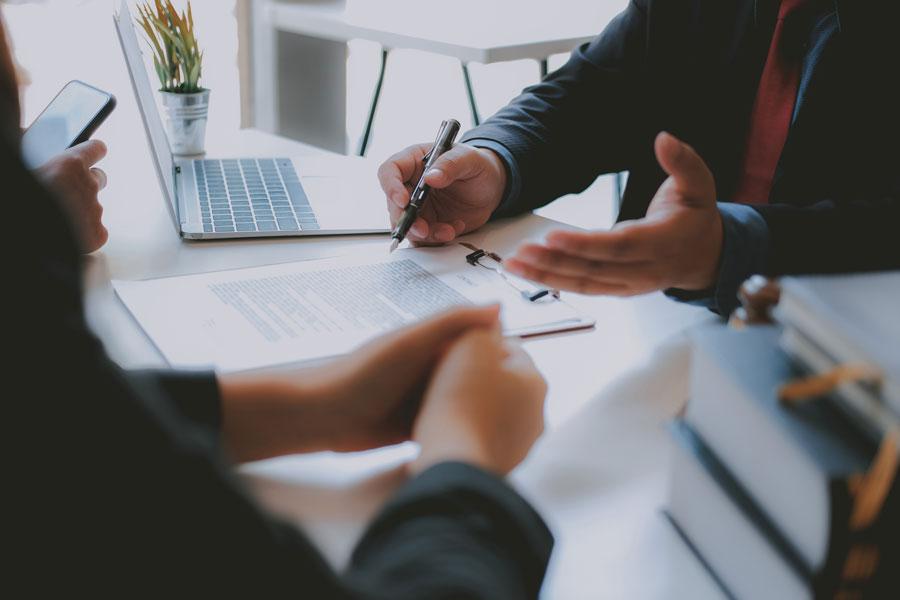 Vector Road Insurance
The Vector Road Insurance is a policy that is taken out for any transport activity and aims to cover any damage caused to the goods transported. It is an insurance for all registered drivers.
All Risk Insurance
All Risk Insurance, as the word itself says, serves to cover all risks.
This insurance includes transport by road, but also transport by sea, as with ships or ferries. It also includes all loading, unloading, handling, movements provided that they are carried out with suitable mechanical means.
When you carry out a transport with a truck, we offer the Nail to Nail insurance, that is, it is a policy that ensures the movement of goods from one point to another.
Our technical department is at your disposal to evaluate the most suitable solution according to your needs.