Deposit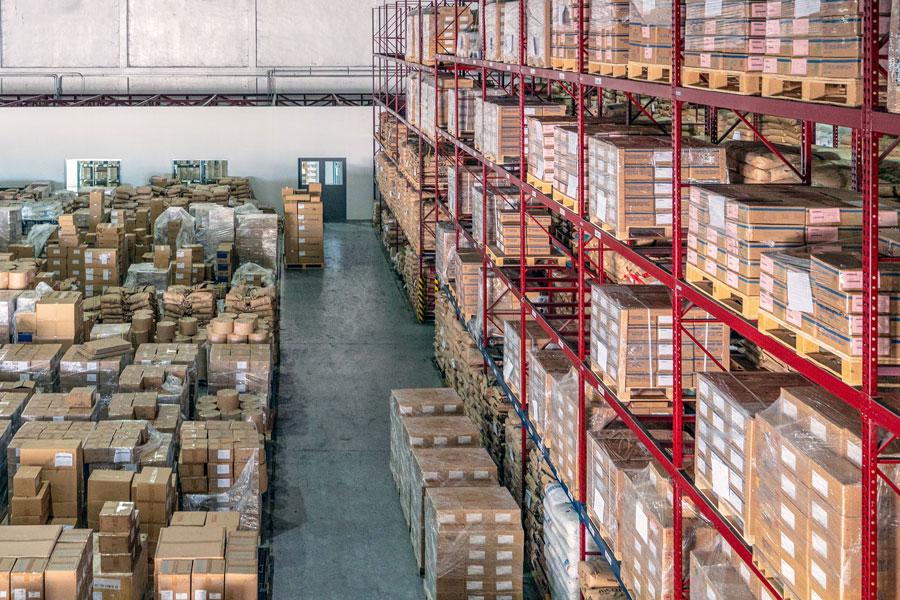 Rental warehouse
Our warehouses are equipped with hundreds of independent boxes of various sizes. You can rent a space with the size you prefer to keep anything in a safe place.
This service is dedicated only to our customers who also entrust us with the move and for this reason they will have a lower rate than those who decide to use the self storage.
Difference between Storage and Self Storage
We often wonder what is the real difference between Rental Storage and Self Storage. In short, the difference is that when you choose a storage service, our company will handle everything related to the move, in fact, we offer different rates, slightly lower than the self storage solution.
Instead, the Self Storage solution, implies that those who rent a certain space is free to enter and exit goods at any time of the day, for this reason the service costs are different than the classic Storage for rent.